The Day We Will Never Forget!
               September 4th, 1995   :'(

It started out as just another day at the track……
Nobody knew that it would turn out to be the worst day of Bunny's life, altering it forever. These are the pictures of that horrific event that changed Bunny's life and left her with partial paralysis, broken bones, and her faith.
"I stood on the line as I saw the dust rise, I could only imagine the worse……total devastation …….. the only thing that was salvageable was the parachute packs!"
-Bear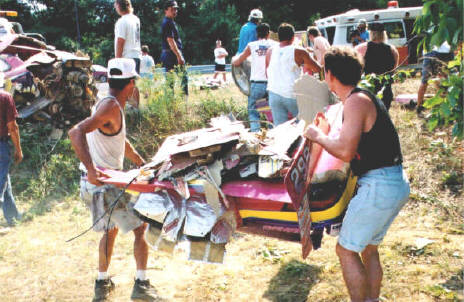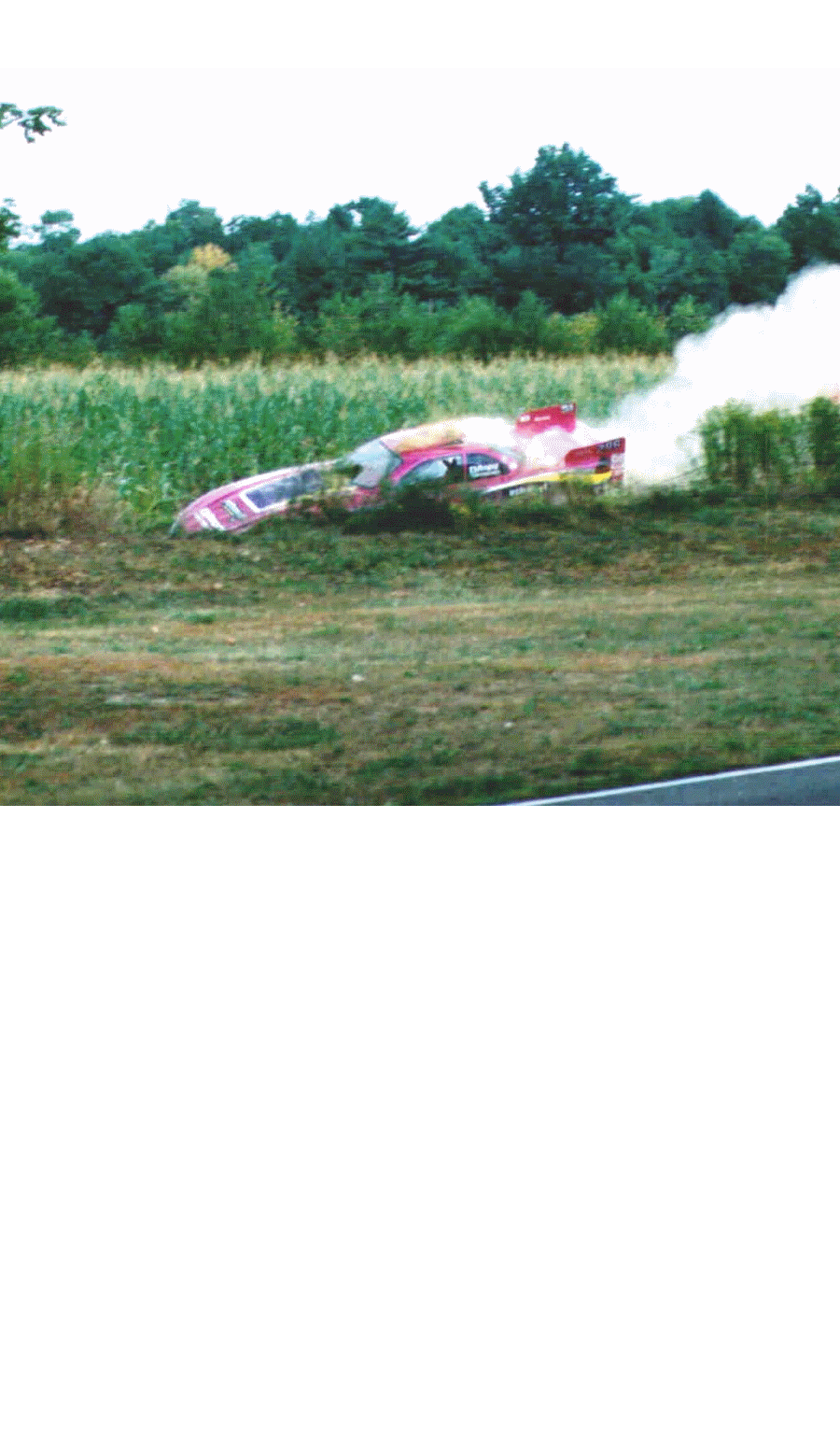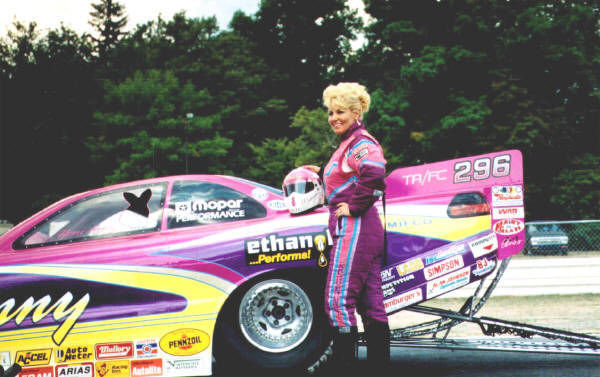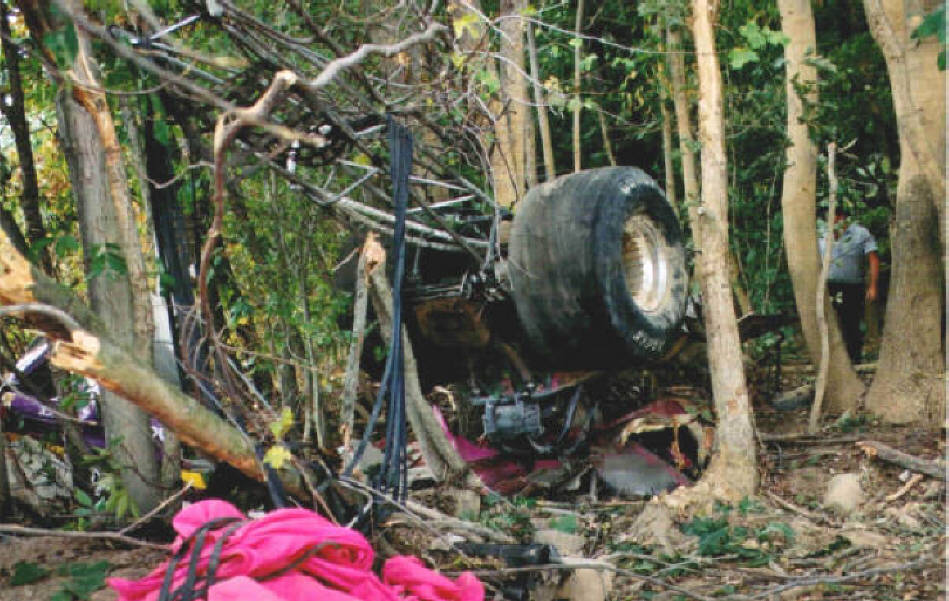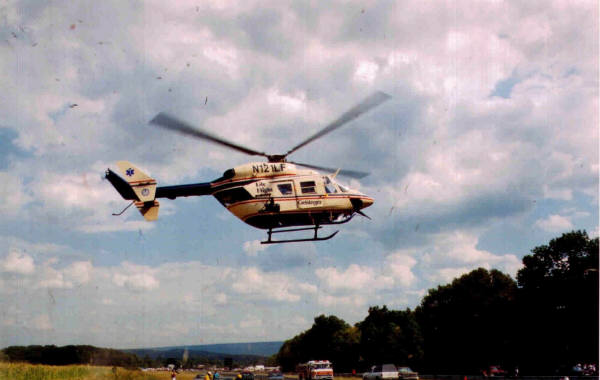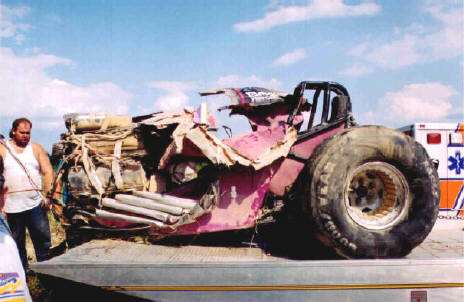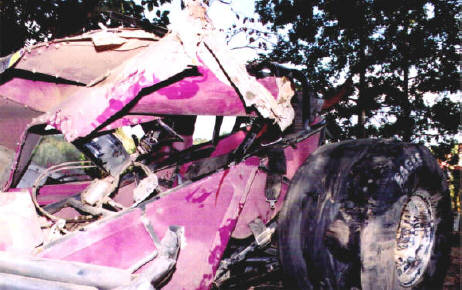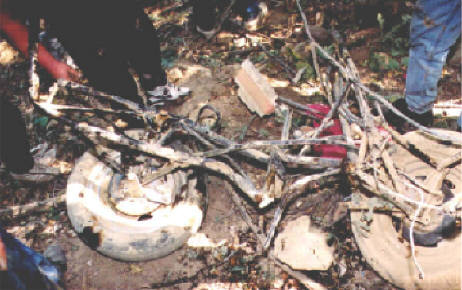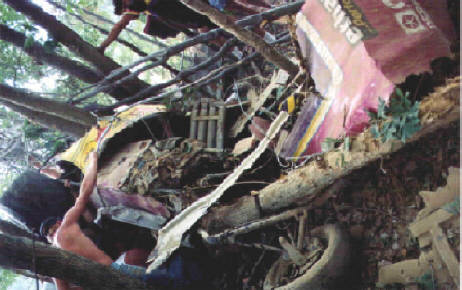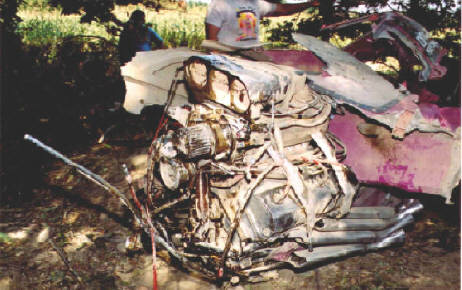 "Thanks Carl Ruth"………. your friend…….Bear!