Bunny and the Boys
….in our 49th year……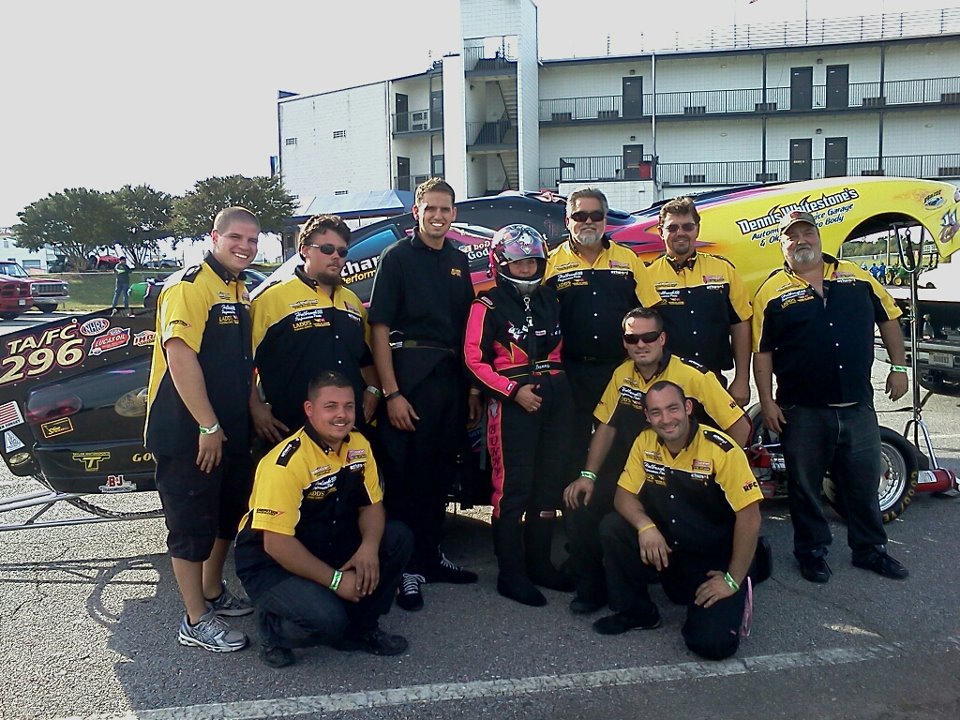 Bunny and the boys at vmp! 10/9/11, We had a blast!!
Standing from left to right:
Jonathan Quinton Travis Waterman, Lil Bear Pritchett, Bunny Burkett, Bear Pritchett, Chop Moreland, Bill Dale
Kneeling:
Scott Vants, Arron Cave, and Adem Cave
What we do when we're not racin':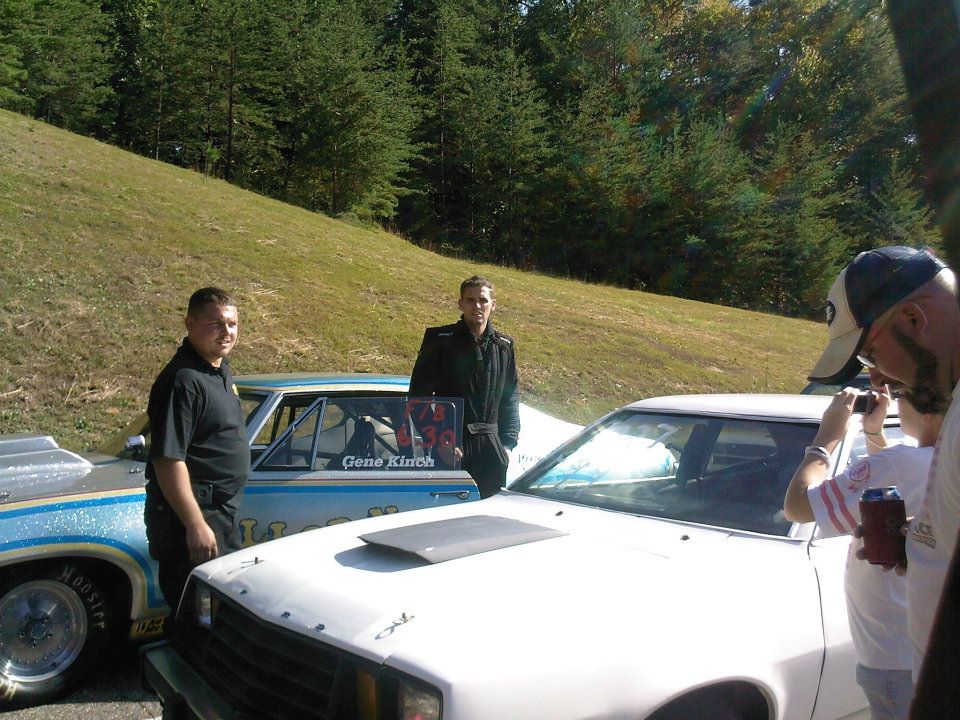 …between rounds..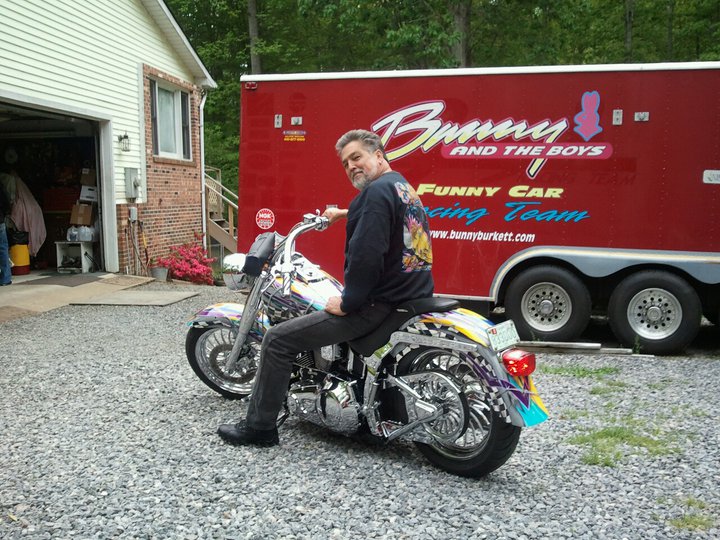 Weekend Warrior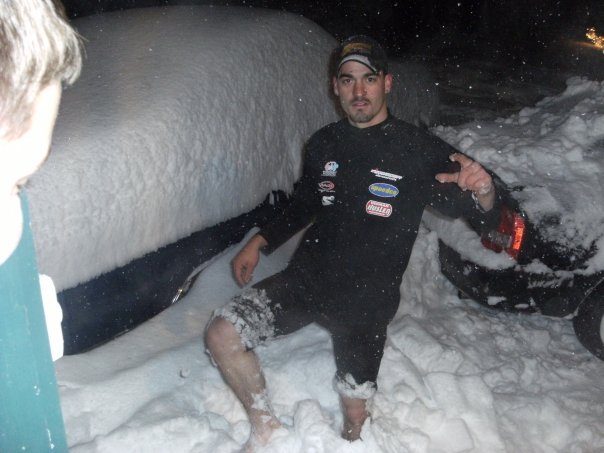 hmm..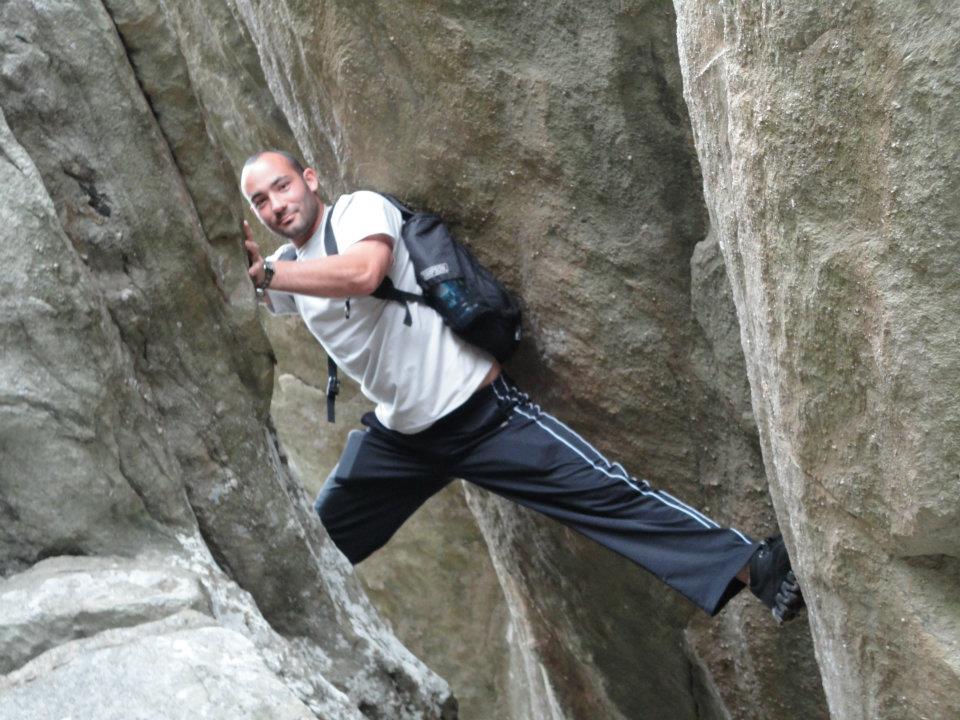 Mr. Macho..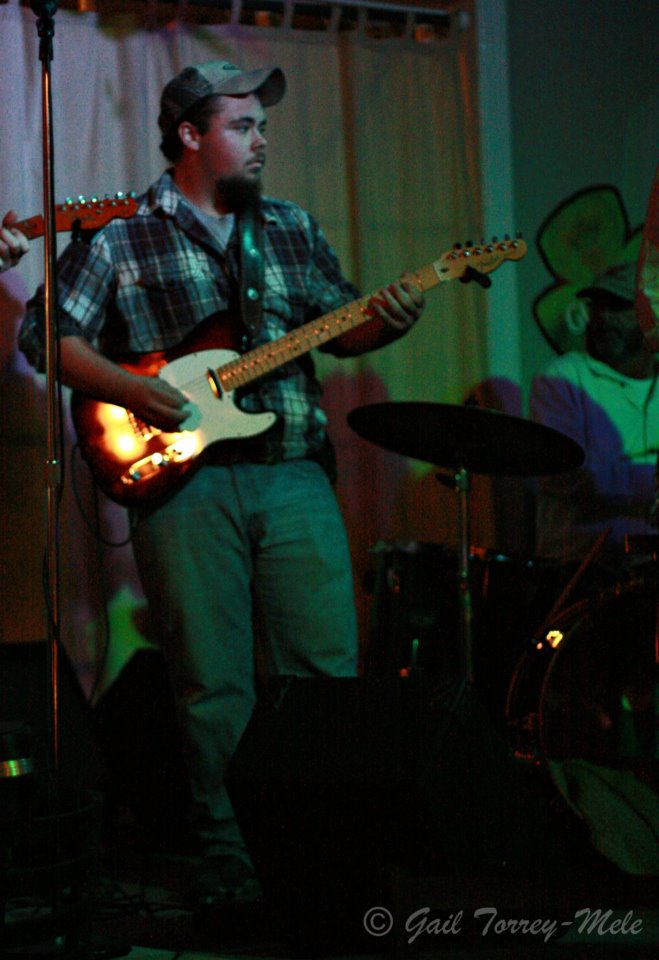 Saturday Night Special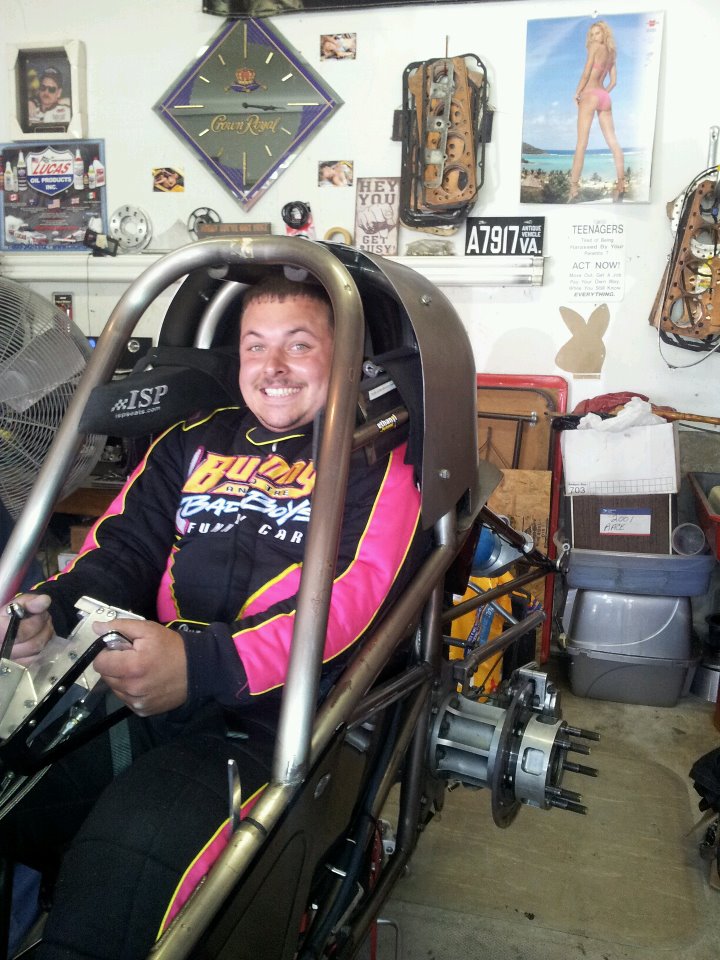 Adjustin' Bunny's new seat belts..
Scotty was too willing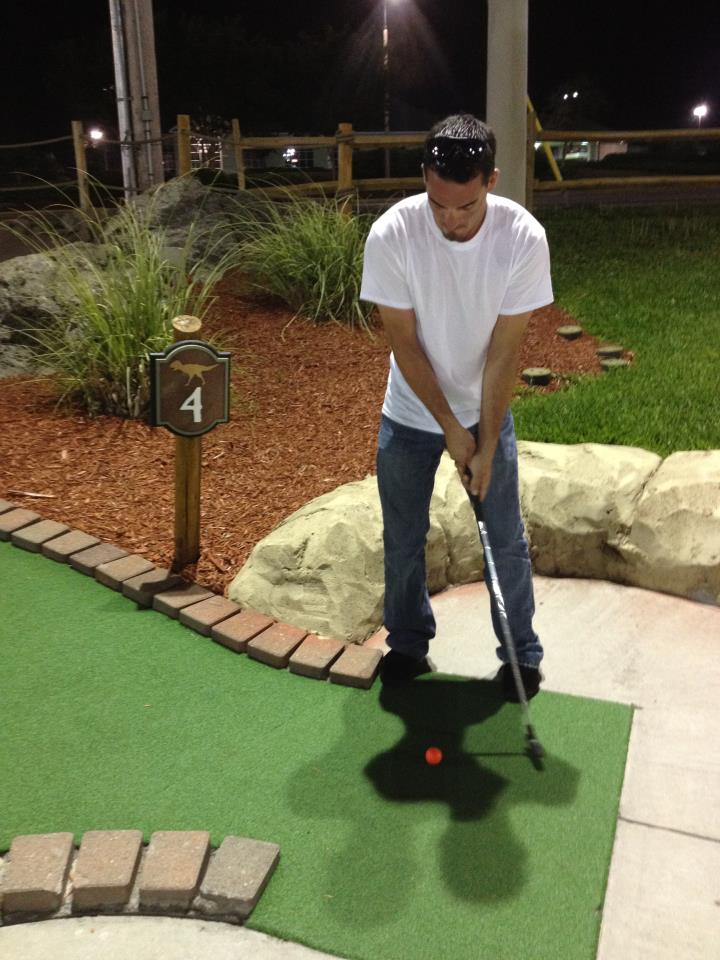 Focus, Focus, Focus….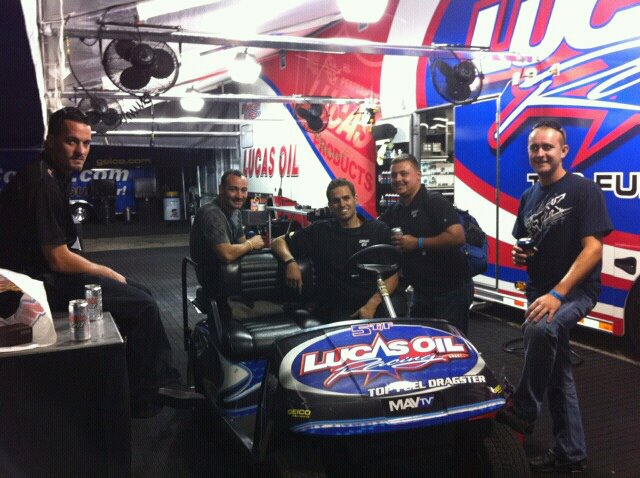 Down Time