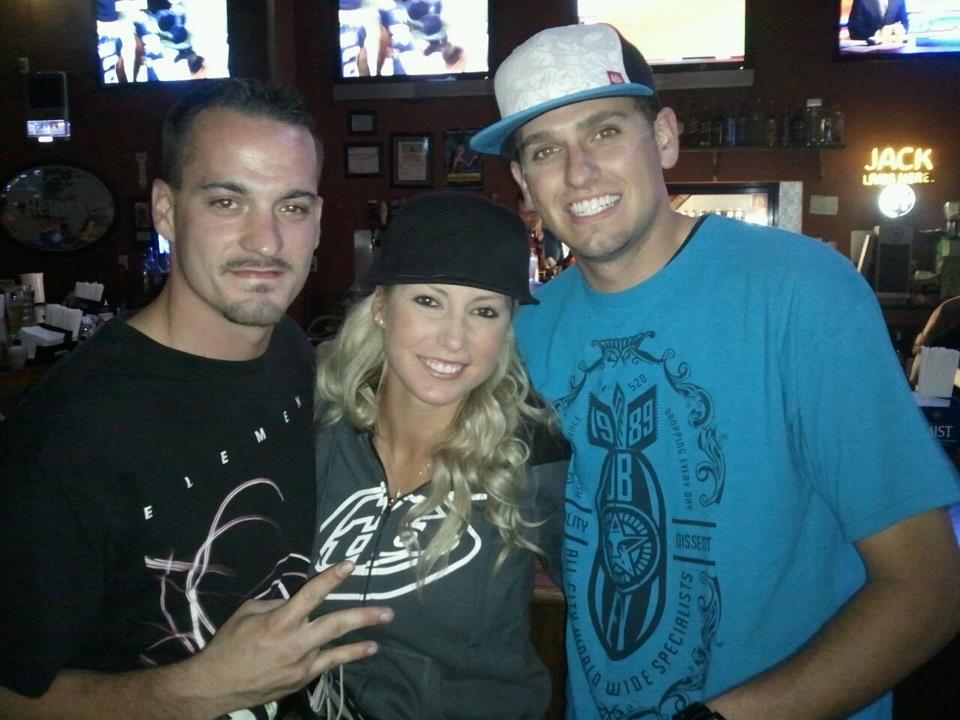 T.R.O.U.B.L.E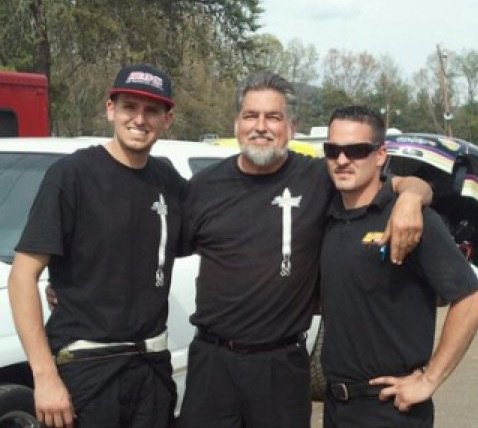 MARYLAND STATE PATROL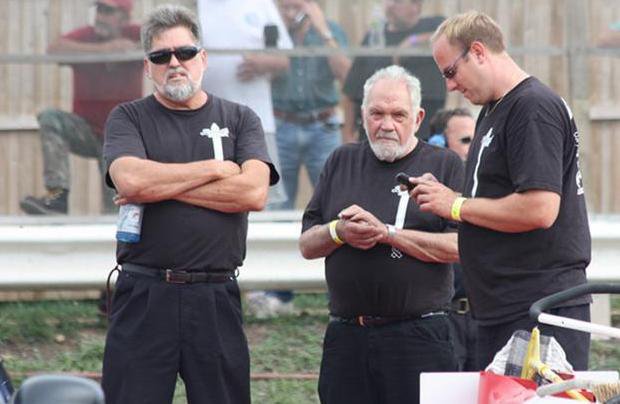 Bear-If I was only twenty years younger / Ernie-Hang on,they have an app for that!!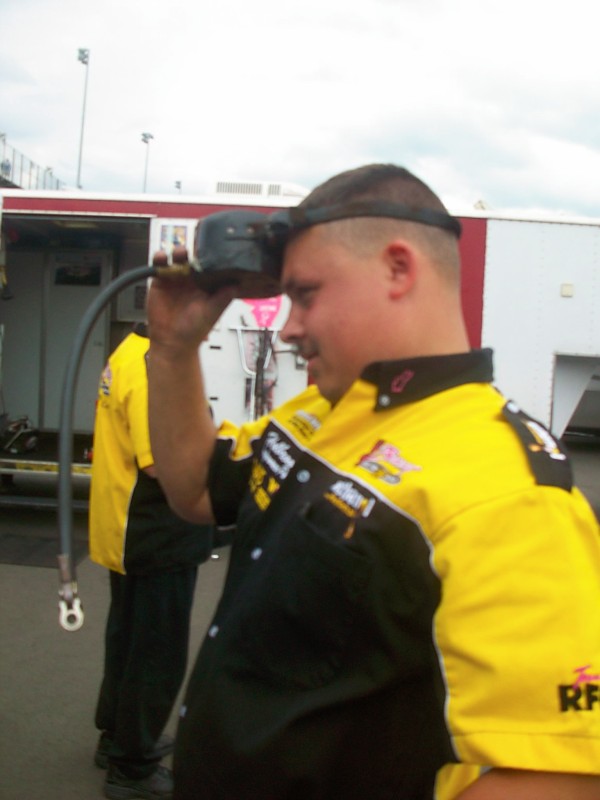 The "Clutch" Doctor is in!!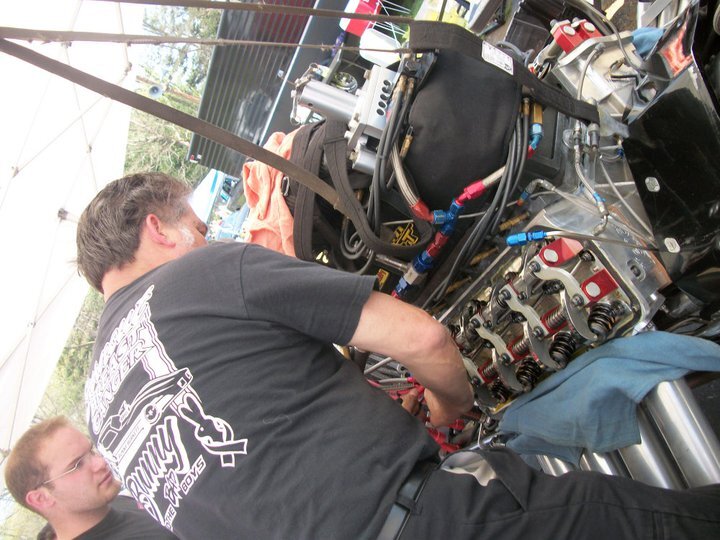 Documentation from the last known time Bear actually got his hands dirty!!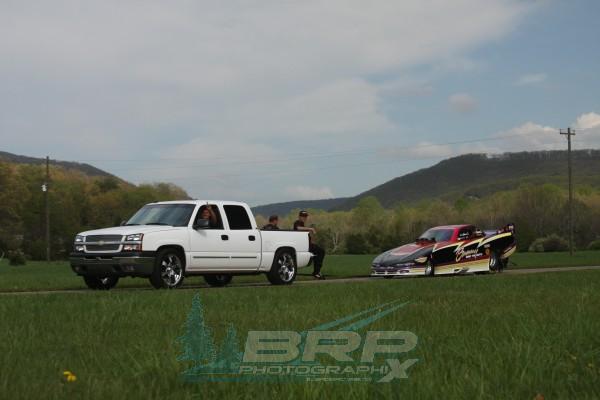 Pimpin' da toys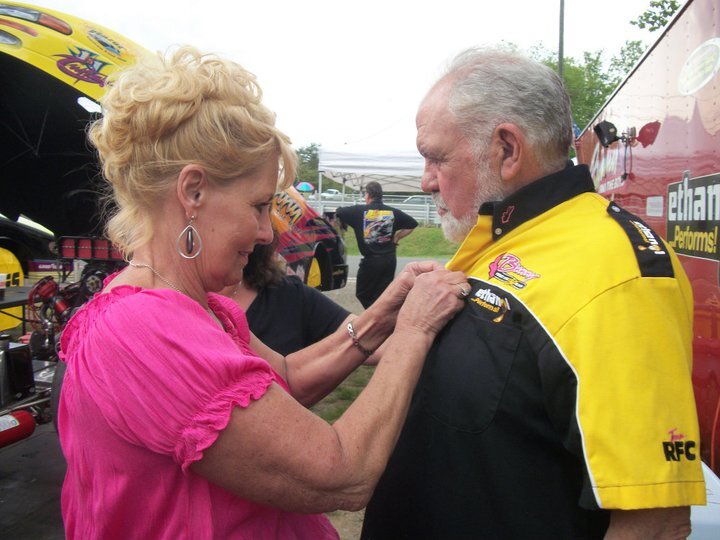 Dressin' up Mo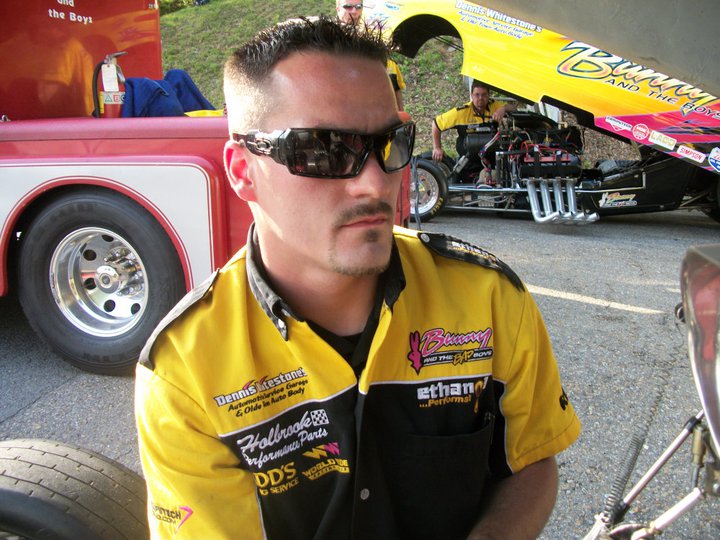 Bear-"stop smilin' you're killin' me"
(Once again…Mr. Personality)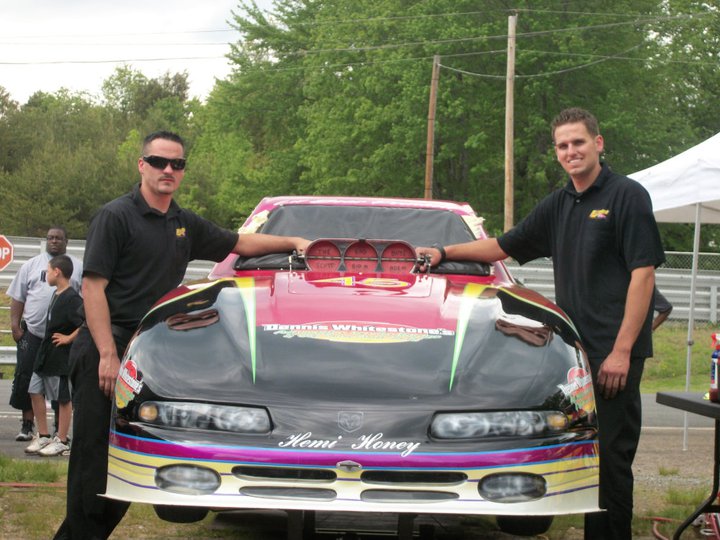 "The Big Leaguers"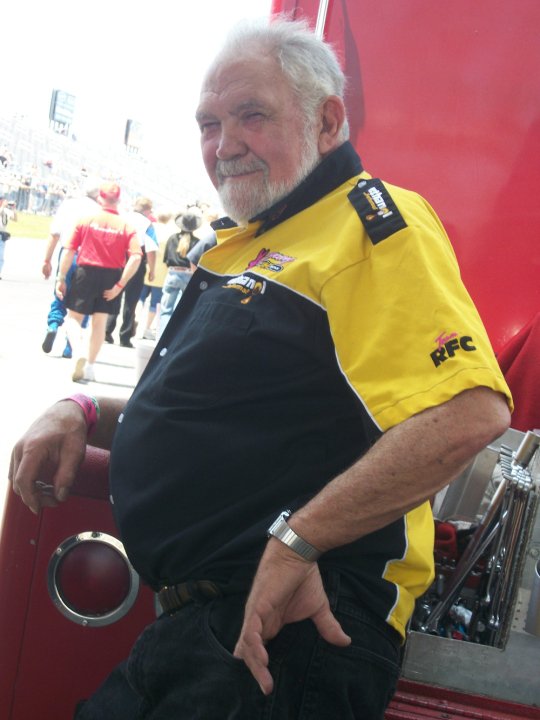 Killin' Time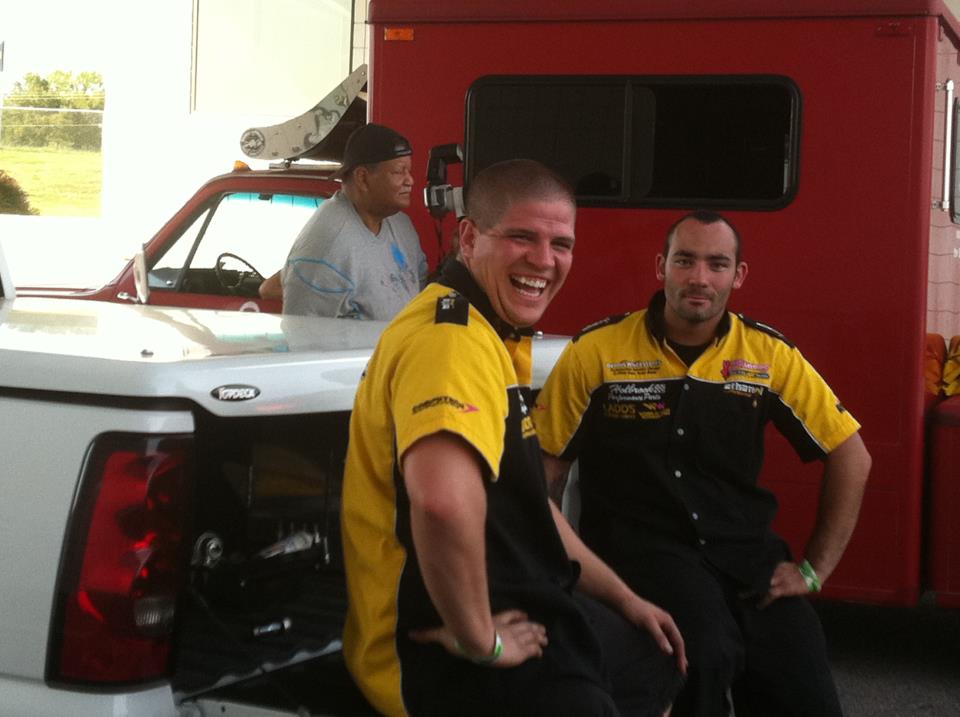 (…Don't even ask!!)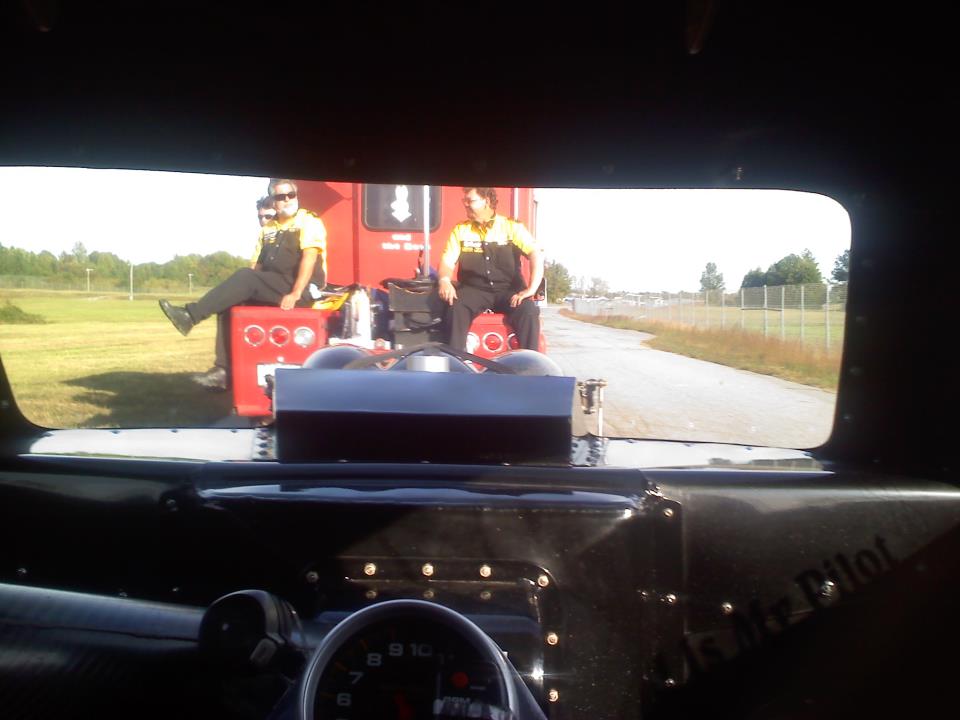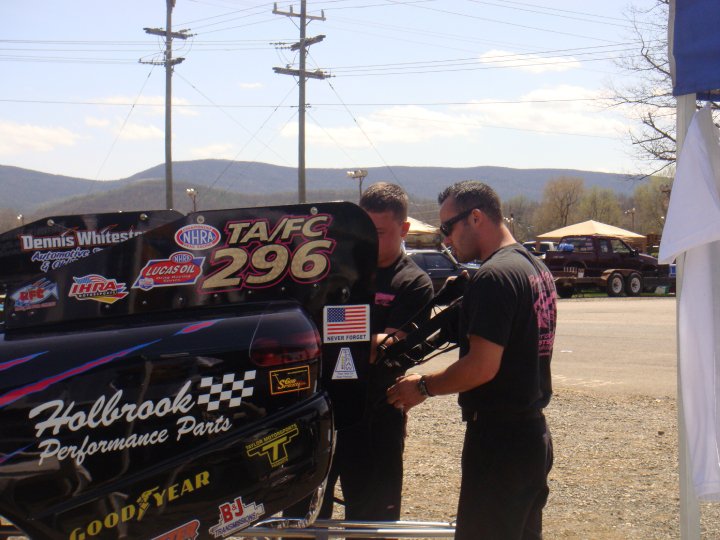 Which way does this go in again?
(At least Bunny trusts 'em)