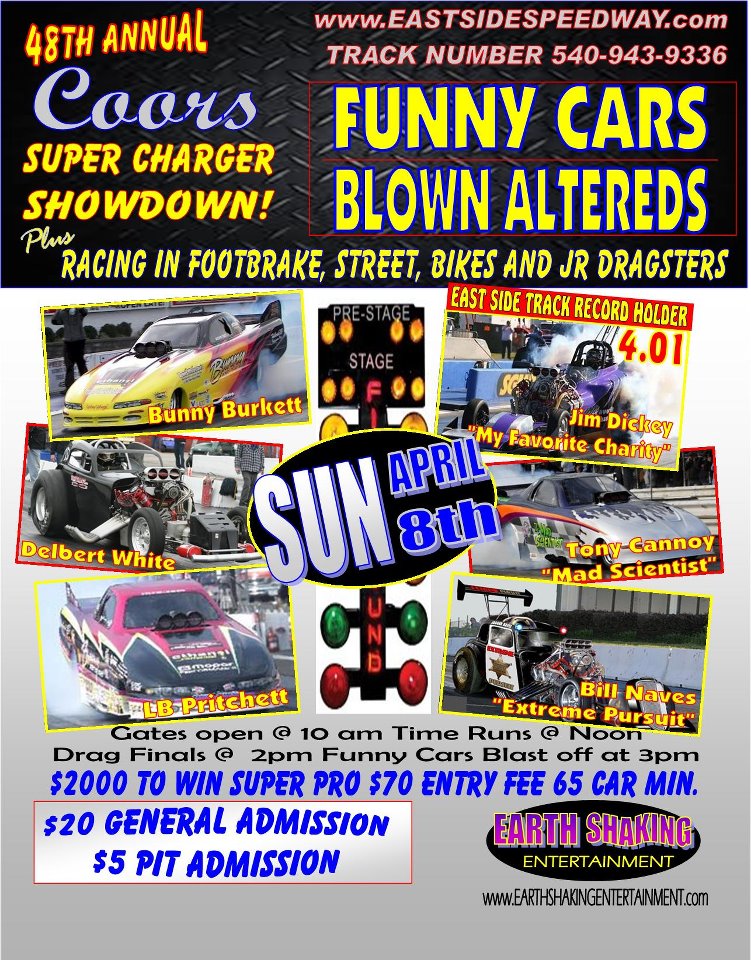 Eastside 2011 Easter Bash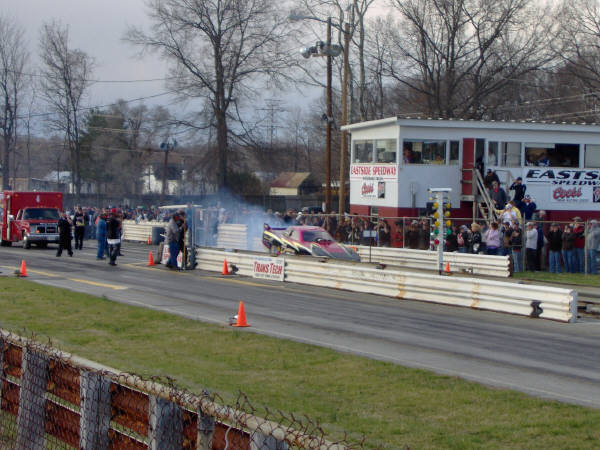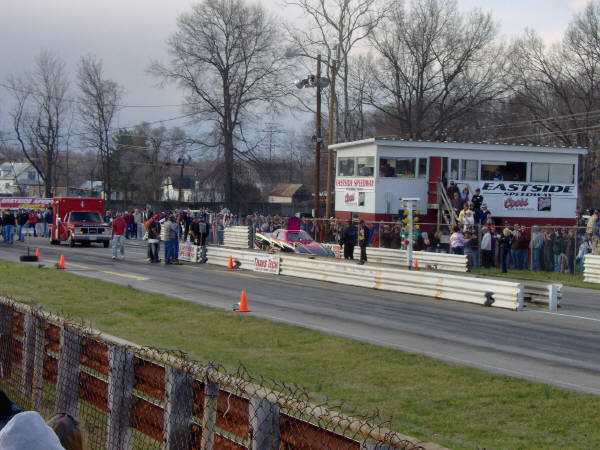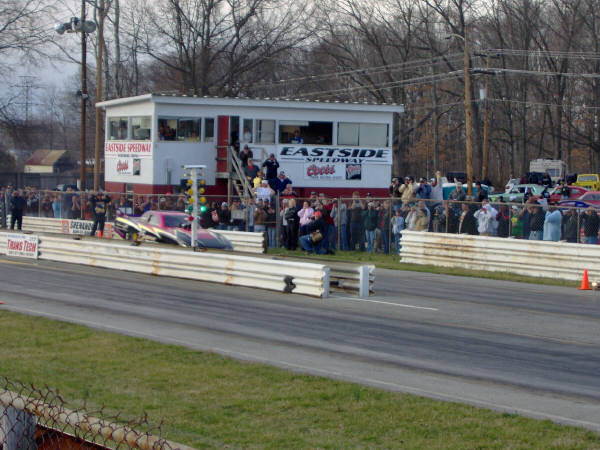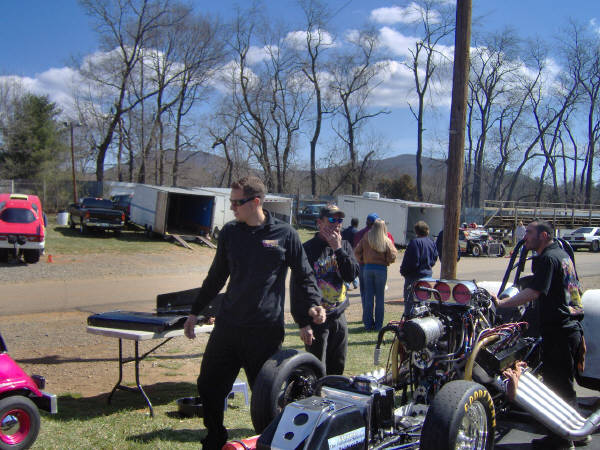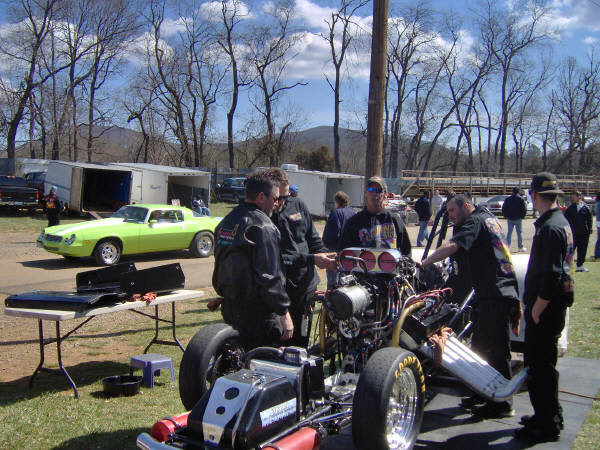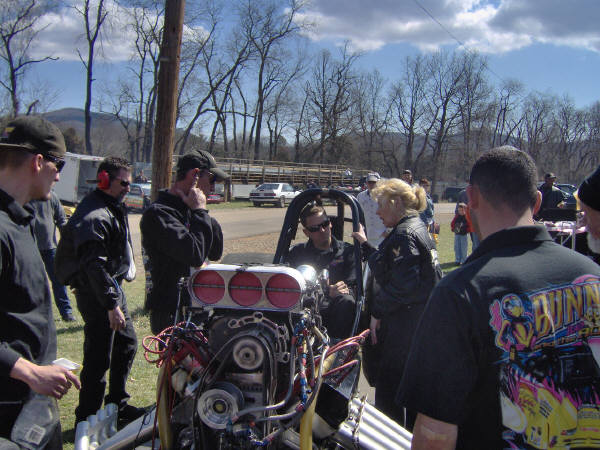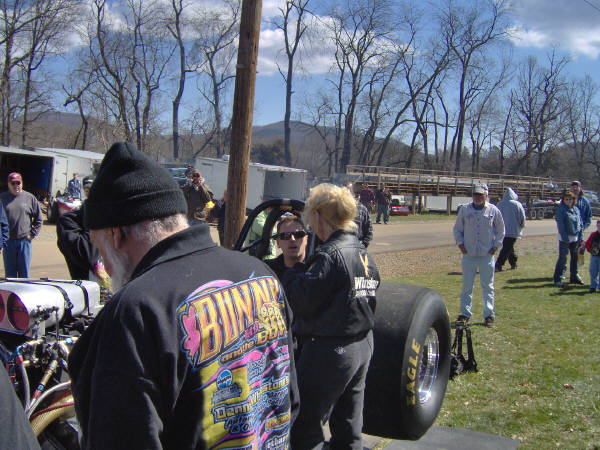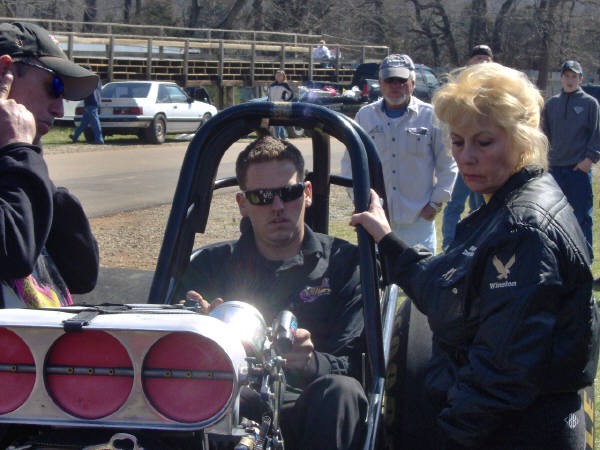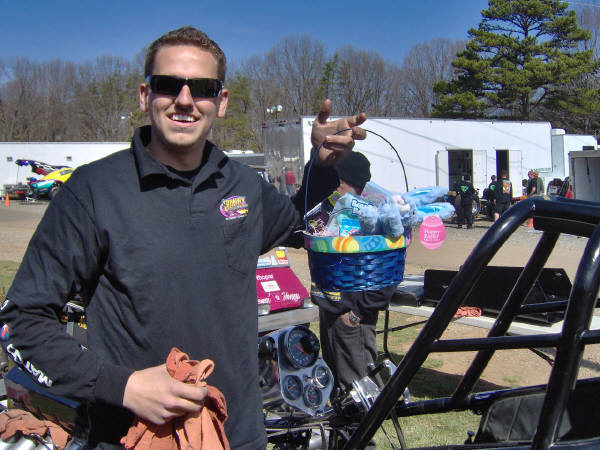 Lil' Bear findin' his Easter basket!!
LB grew up believing that the Easter bunny lived at Eastside Speedway due to Bunny's annual match race on Easter Sunday. Every year Bunny would be sure to hide a surprise for LB somewhere in the pits.

Eastside 2012 Easter Bash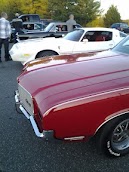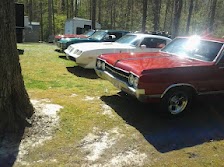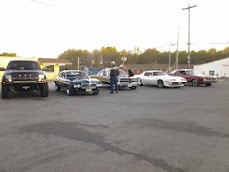 Saturday Night Cruisin'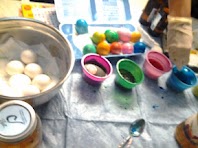 Dyin'Eggs
…Race Time..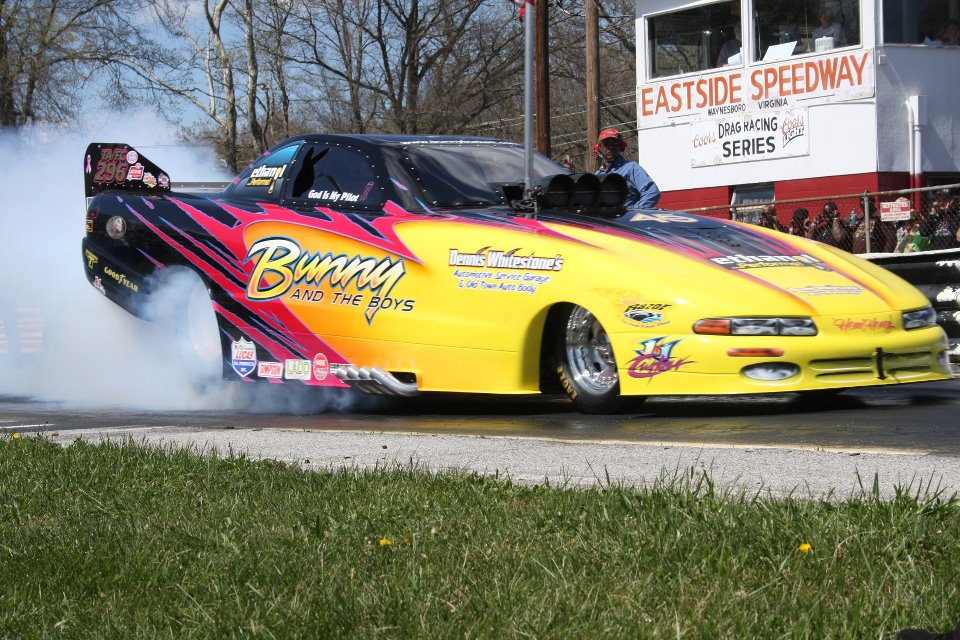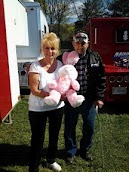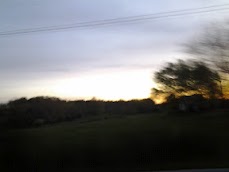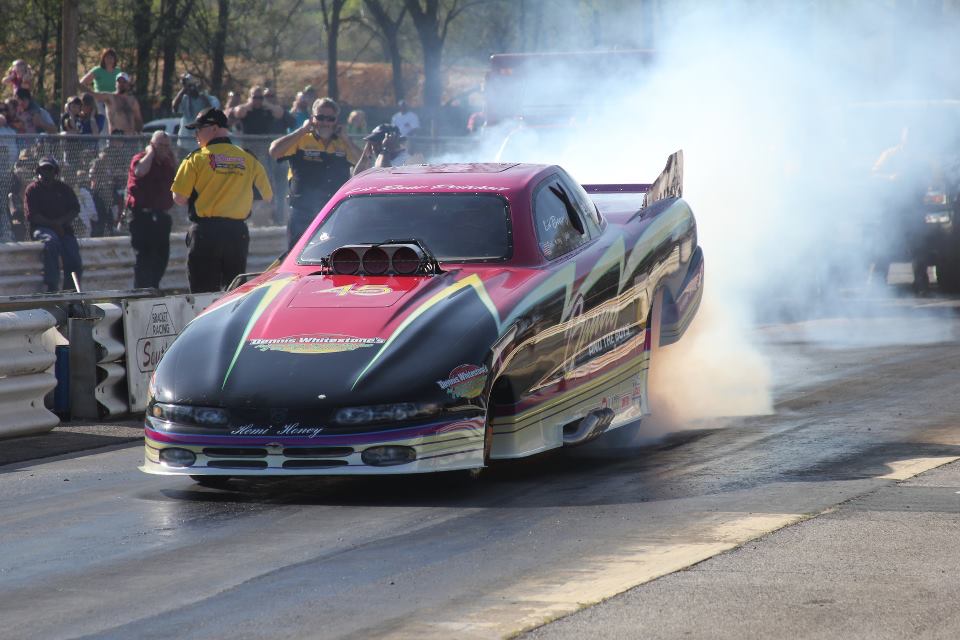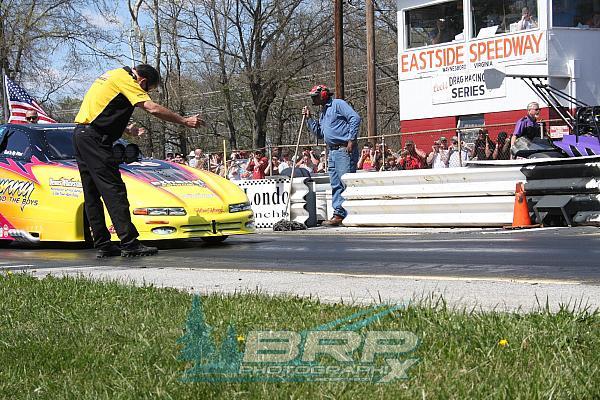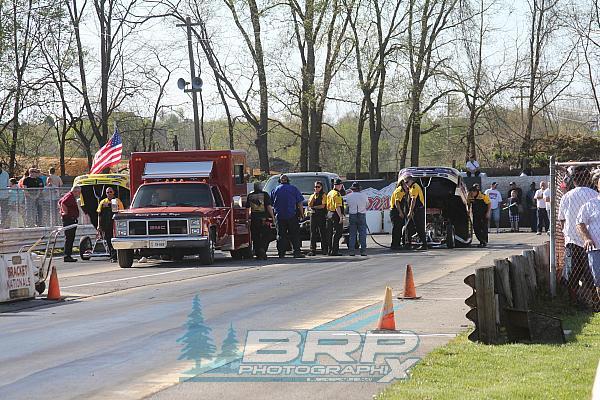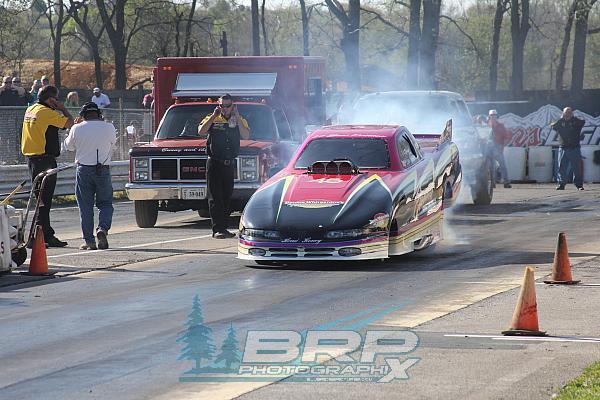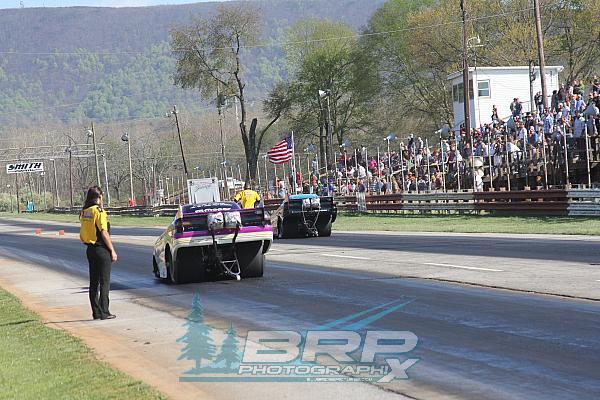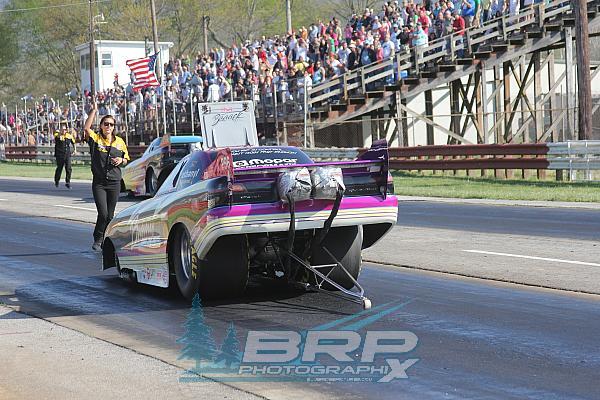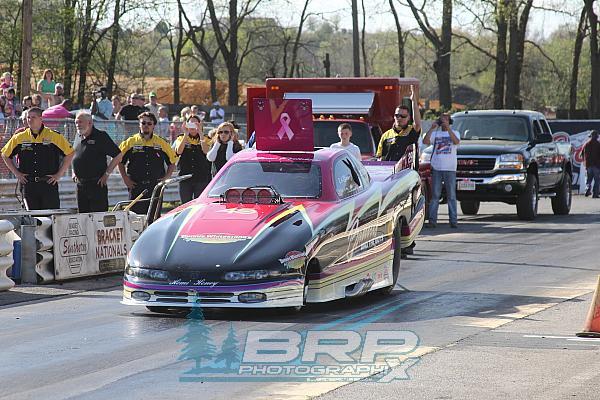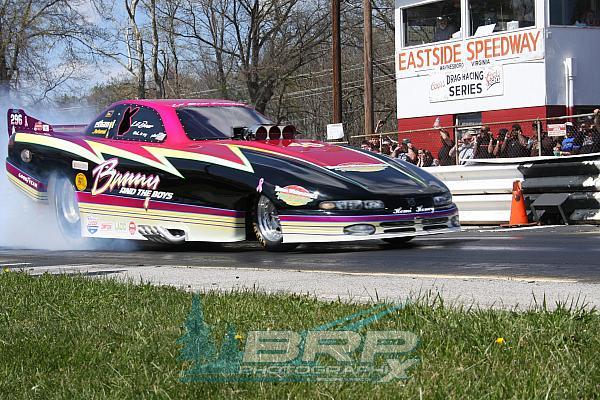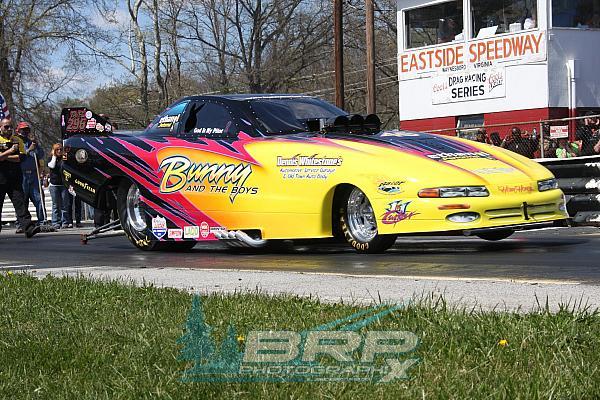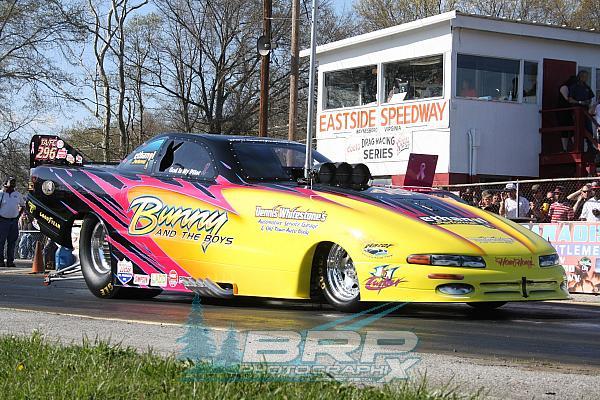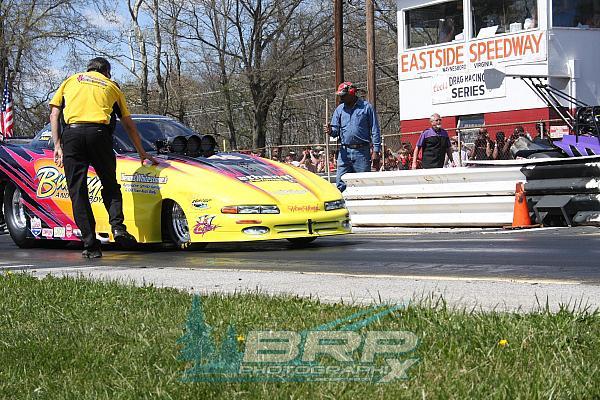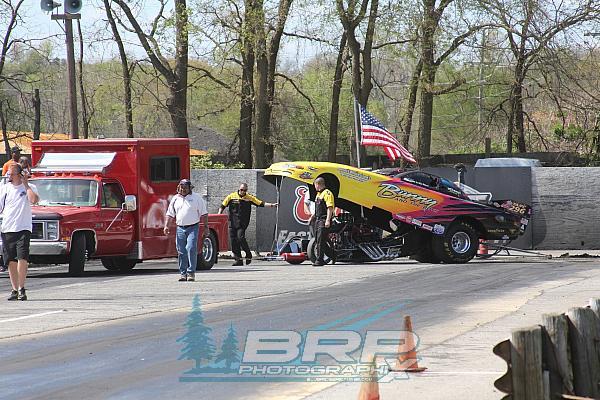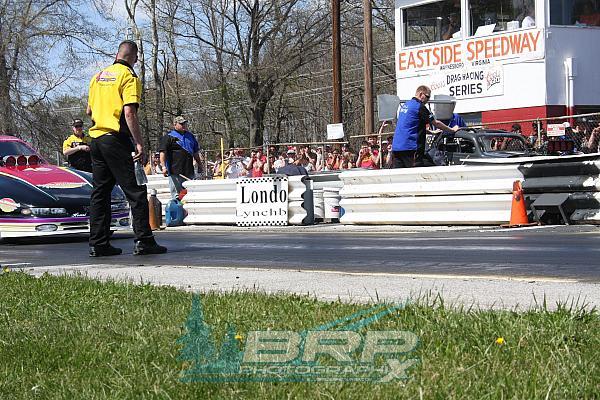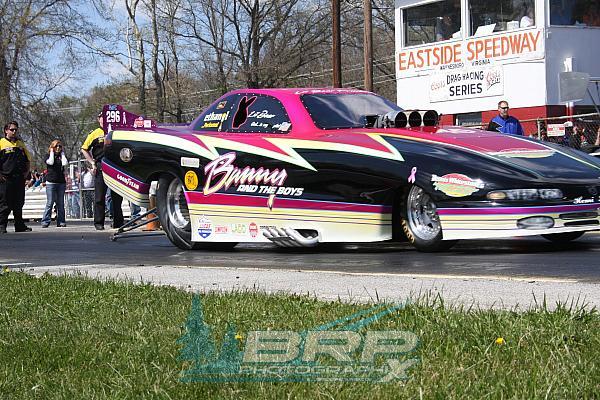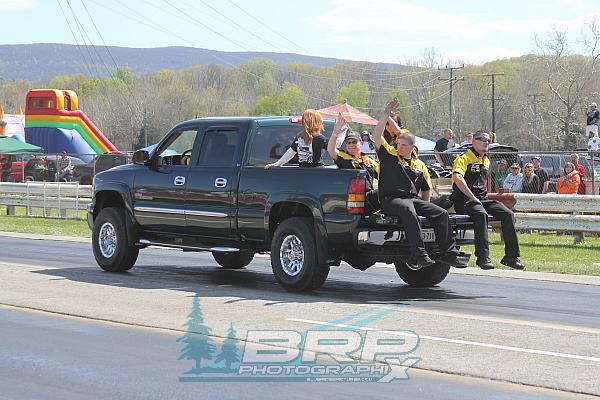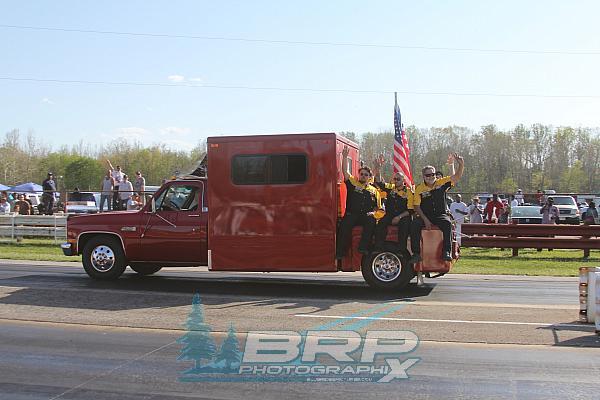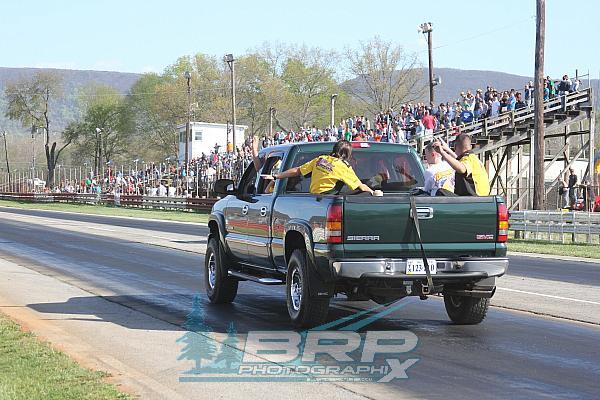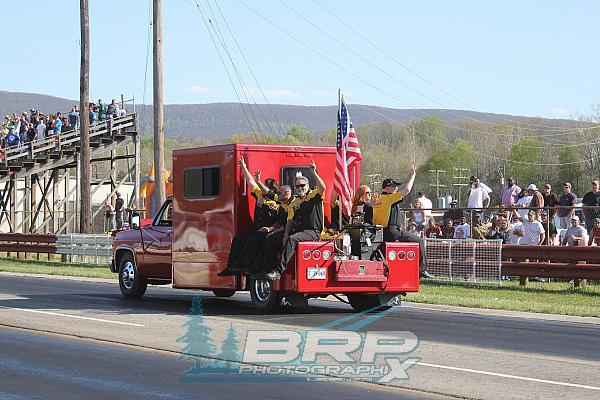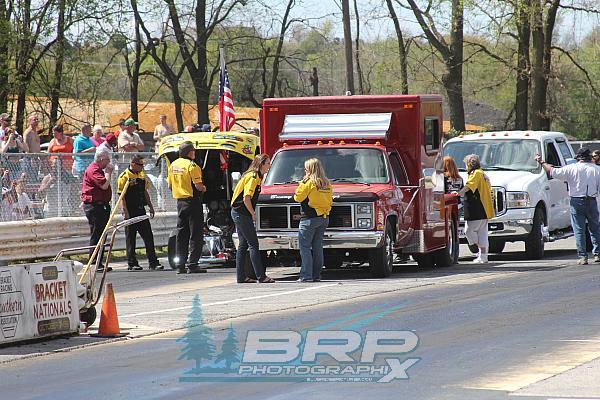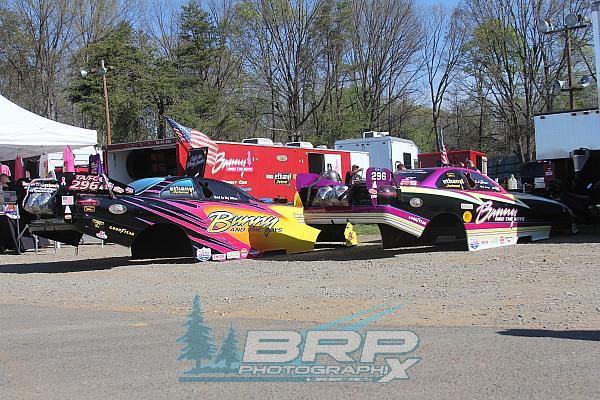 00:54 sec. into the video below is LB's MIR TA/FC License Run!!

http://www.youtube.com/watch?v=nawKYW0vyOE&feature=player_embedded#!